Tired of paying too much for a simple visit to diagnose the problem?
Our founder Nathan Martin was too! This is why he left those larger companies to start Family Doors LLC. With more than 20 years of garage door industry experience, he's uncovered the secrets to saving you money while doing a far superior job than the competition.
Garage door sales, garage door repair, installation and more. Servicing the Indianapolis area and surrounding counties!
Are you over garage door companies that act bothered when you call?
Here at Family Doors, we treat you like family and work with you on your schedule to ensure that your garage door is up and running in no time.
Unlike some competitors that nickle and dime or try to replace everything when a simple fix can be the solution, Family Doors will take care of you and make recommendations based on what's right for you – not what makes us more money!

Find out for yourself why so many people give us 5 star reviews!

We'll show you why our customers love us. But don't just take our word for it. We have tons of 5-star reviews online. Call us at 317-490-8572 or click the button below to contact us.
We've been recognized for our quick response, same-day service, and quality results!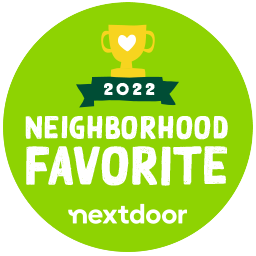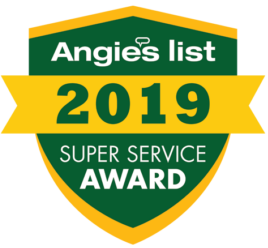 Give us a call for your free estimate today!