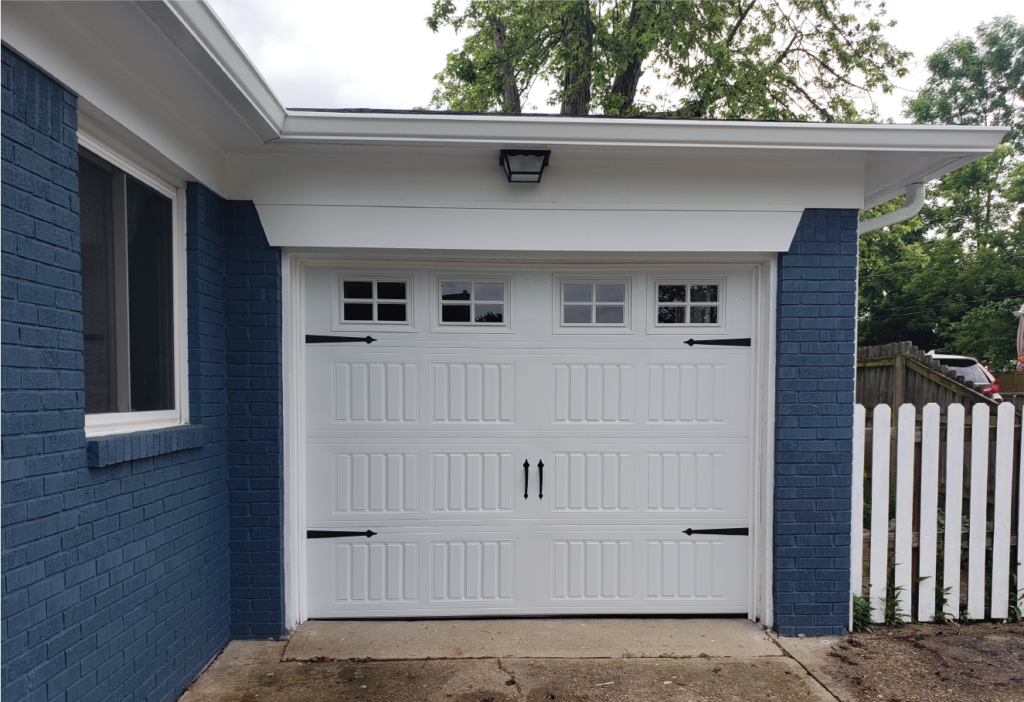 Are you building a new home, new garage, or simply want to upgrade your existing garage door? With our wide selection of styles and varieties we will find the perfect fit for you.
Residential garage door install and repair can include:
Garage Door Opener Installation and Mounting
Garage Door Hinge and Track Installation
Garage Door Spring Installation
Garage Door Panel Installation
Garage Door Pulley and Torsion Rod Installation
Let us put the finishing touch on your new build, with a custom garage door installation.
We work with builders to provide the largest selection in garage doors with quick installation.
With our manufacturing partners, the options are endless. Most common garage doors include carriage, steel, aluminum, fiberglass, vinyl, wood, wood composite. Give your new home the high quality look it deserves!