Building a new home, new garage, or simply want to upgrade your existing garage door?

With our wide selection of styles and varieties we will find the perfect fit for you.
If your garage door stopped working, we're here to help, often times providing same-day repair. If you're in the market for a new residential garage door installation, we have you covered there as well. This often includes new custom selected by you the home owner garage door panels, a garage door opener, garage door hinges, drums, springs and track installation.

As mentioned we also specialize in servicing these parts as well. So if you're having an issue with your garage door, give us a call for a free estimate. We carry most parts on our service trucks and replacing springs, as well as servicing those garage door pulleys and torsion rods that keep your door moving, are an easy fix!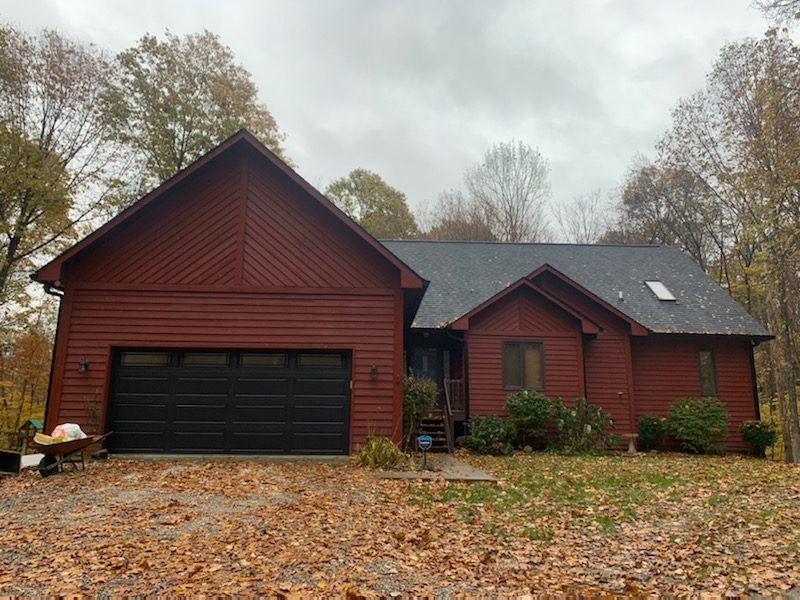 We work with builders to provide the largest selection in garage doors with quick installation.
With our garage door manufacturing partners,, the options are endless. Most common garage doors include carriage, steel, aluminum, fiberglass, vinyl, wood, wood composite. Give your new home the high quality look it deserves, or your existing home the makeover it needs!